Storing social media data is a great way to create a personal archive of memories and content. Creating backups of your TikTok data is especially important if you are looking to switch social networks or take extended breaks from using your account. In this guide, we will examine the steps necessary to back up & download all of the content and data associated with your account.
Use a Downloader
Sites for TikTok video download simply work by allowing you to enter either a link or code of a video into the tool's search bar, after which it provides you with a downloadable version of that content within seconds. This means that now users don't have to take screenshots or save clips manually – they can simply copy and paste the link into their preferred downloader and get exactly what they need in an instant!
Accessing Your Privacy Settings
The first step in backing up and downloading your data from TikTok is to access the app's privacy settings. This is a straightforward process that can be completed with just a few clicks. To start, open the TikTok app on your device and tap on the profile icon in the lower right corner of the screen. Then, tap on "Settings" in the top right corner followed by "Privacy & Safety". You will now be able to adjust various settings related to how you share content on TikTok as well as how people can interact with you or view your content.
Requesting a Copy of Your Data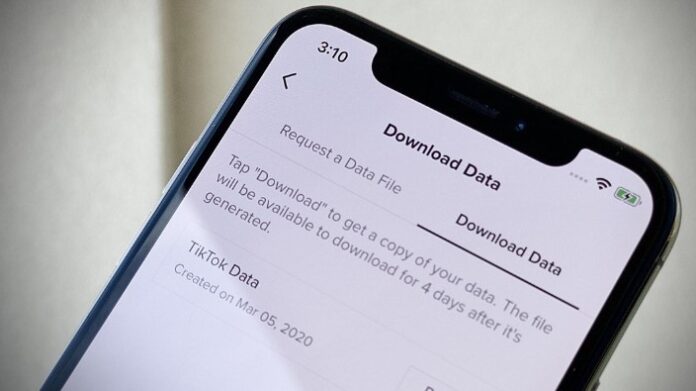 Once inside your privacy settings, scroll down and select "Request My Data" under "Account". This will take you to a page where you can request additional copies of all data related to your accounts such as videos, images, messages, comments, and more. Selecting this option will prompt an email confirmation from TikTok straight into your inbox containing a link for downloading further copies of this data.
Clicking on this link will provide multiple options for either downloading or deleting specific items as well as requesting new copies at later times if needed. Furthermore, this link also allows users to adjust their personal settings such as who can view their content or whether they receive notifications from certain contacts via messaging services like email or SMS.
Saving Your Information Safely
Now that you have accessed and downloaded all of the relevant information associated with your account it is important to save these files appropriately so that they are easily accessible and secure against any potential loss or corruption due to accidental deletion or malicious software attacks/viruses etc. For example, one way of doing this is by saving these documents onto a USB stick which is available at most computer shops around the world (or online!) Alternatively, if you have cloud storage services such as Google Drive or Dropbox then simply drag and drop these files into these storage solutions – making sure they are encrypted using strong passwords which only you know!
Regularly Back Up Your Files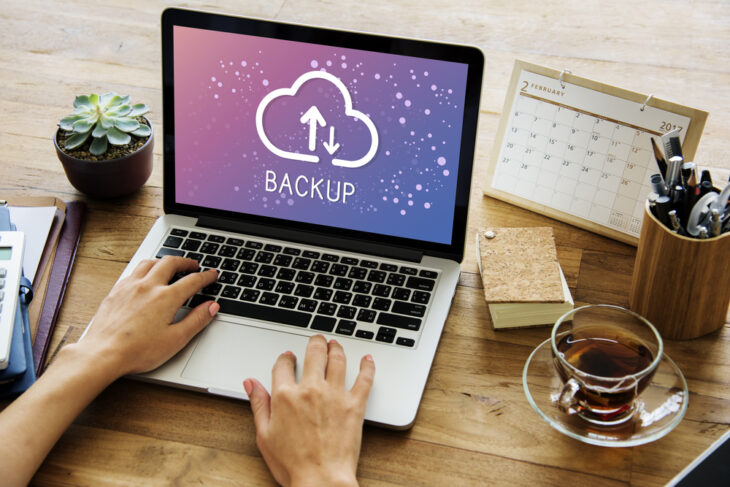 Finally, it is important that you regularly back up all of your data stored on any digital devices – not just those associated with TikTok! By taking regular backups (at least every week) then should anything happen such as accidental deletion or malicious attack then there will always be an up-to-date version readily available which can be used if needs be! So, make sure that whatever method chosen for storing these files is regularly checked for accuracy and kept secure!
By taking the time to do this, you can ensure that all your valuable memories are safe. Whether it be photos, videos, or even profiles, backing up and downloading your TikTok data is a simple but important step in securing your digital assets.